TRULY LOVE AND REPLENISH ALL HAIR TYPES
Our vision is to give hair protection, nourishment and style with potent selected natural ingredients and innovative technologies.
Hair is an essential part of one's personality, so we pride ourselves on providing tailored solutions for every hair type—from oily scalps to fine strands.
FREE SAMPLES

Free samples for every $100 order
#BESTRONG
GELACTICA
Our products will make sure that your hair stays healthy and shiny. We offer maximum control of your hair in every step, so you don't need to worry about looking flawless at every moment.
SHOP NOW
#BEREAL
320PURE
IS A PROFESSIONAL HAIR CARE LINE Derived from all-natural ingredients, this product is designed to heal, replenish, and strengthen every type of hair.

SHOP NOW
#BEPOWERFUL
IBOSS
This classic style hair texturizing gel will defend you from dandruff, fungi, grease, UV rays, and pollution using a protective layer of state-of-the-art biological chemistry.
SHOP NOW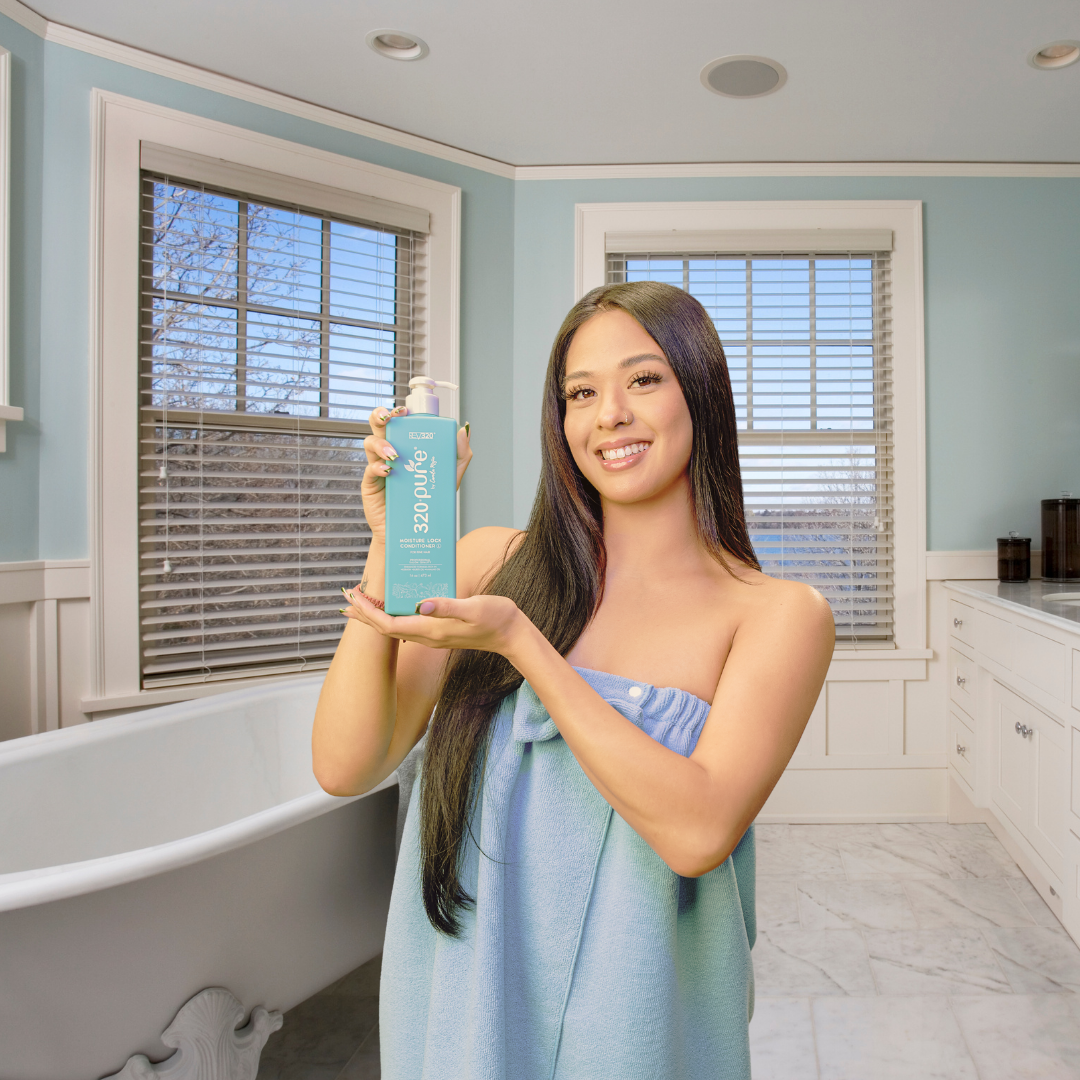 UNLOCKING NATURE'S SECRETS WITH SCIENCE
Stay informed on the newest trends, learn the techniques, and explore advice on caring for your hair.
READ OUR BLOG